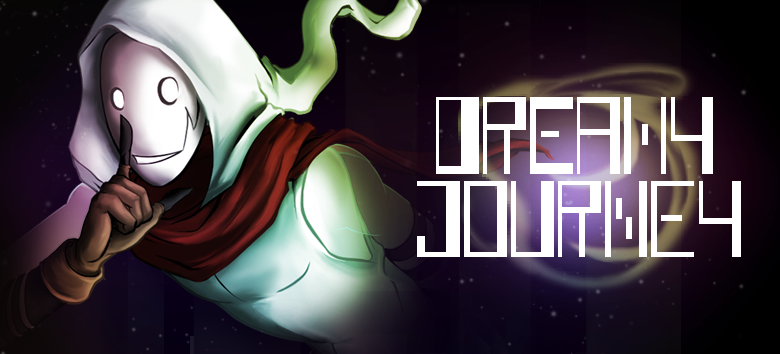 Dreamy Journey
Title : Dreamy Journey
Type : Arcade
Genre : Action/Adventure
Creator : Sindy Wo
Date of release : 24/06/14
DESCRIPTION
Ghosty is a Dreamy Bringer who delivers dreams to humans. Yet, one night, the little ghost has to confront the Nightmarish Lord's minions after they shattered the last dream. Help Ghosty overcome the invasion of dark spectres and makes his final delivery to the last human.
FEATURES
You can move and jump on almost everything!
Fight for your life!
Great exploration of the map
Awesome cinematics
Hidden puzzle
BIOGRAPHY
Hello, I'm Sindy. I'm a student at Media Design School, doing a Bachelor of Creative Technologies. This is my first game, made in Game Maker 8.1. Don't hesitate to give me feedbacks.
FACEBOOK
https://www.facebook.com/dreamy.journey.the.game

CONTACT
E-mail : ironical.ghosty@gmail.com